PARRY SOUND ADVENTURES
Stockey Center for Performing Arts
Festival of the Sound
Art in the Park
The Parry Sound Sportbike Rally festival of motorcycles
Parry Sound Dragon Boat Festival
Sundog Tours - History & Hauntings Tel: 1 705 378-0046
Black Feather - canoe, sea-kayak or hiking Tel: 1 705 746-1372
Park-to-Park Trail Tel: 1 705 746-4455
The Rotary & Algonquin Regiment Fitness Trail Tel: 1 705 746-4455
Seguin Recreational Trail Tel: 1 705 746-4455
White Squall Paddling Centre Tel: 1 705 746-9757

Bear Claw ATV Tours Tel: 1 705 746-9481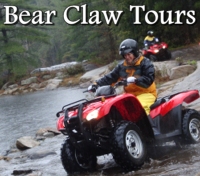 Depot Harbour. Permission required Tel: 1 705 746-2531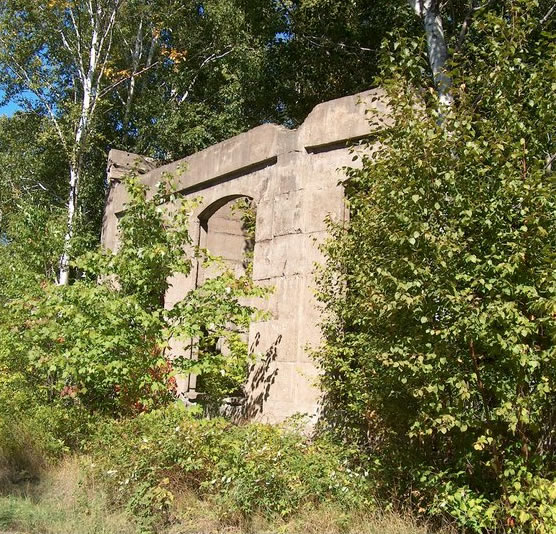 RENTALS- RECREATIONAL
Sound Boat Works Ltd. Tel: 1 705 746-2411
Trysport Skis and Bikes Rentals. Tel: 1 705 746-8179
Otter Lake Marina Boat Rentals. Tel: 705-378-2893

The Cove Watercraft Rentals Tel: 705-375-2099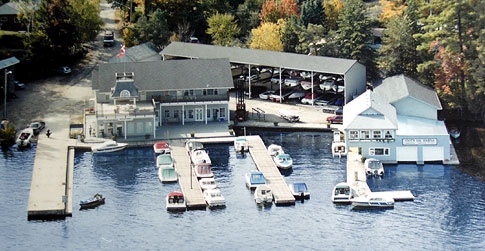 RESTAURANTS:
Dinner Cruise - MV Chippewa
Trapper's Choice Restaurant At the North Mall
The Bay Street Cafe - Parry Sound Harbour Tel : (705) 746-2882

The Whitfield Restaurant & Pub On the lake. Drive or boat.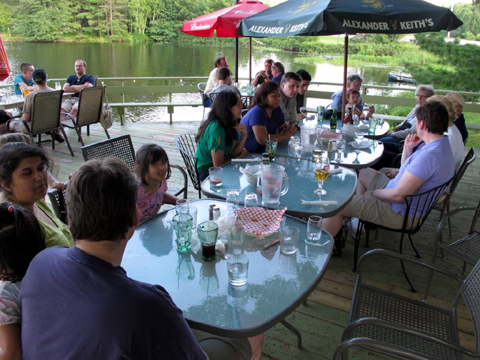 Log Cabin Fine Dining On the way to town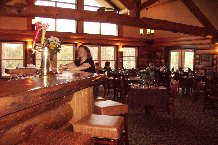 Henry's Fish and Chips On Georgian Bay. Boat or Plane.


CRUISES / FLIGHTS- GEORGIAN BAY
Island Queen Cruise of the 30,000 Islands Tel: 1 705 746-2311
M.V. Chippewa - Georgian Bay Sightseeing Tel: 1 705 746-6064

Georgian Bay Airways Floatplane Service Tel: 1 705 774-9884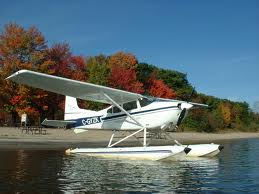 Island Queen Day Cruises - 1000 Islands Georgian Bay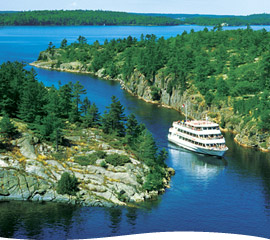 TRANSPORTATION
Parry Sound Area Municipal Airport Year round airport approximately 22kms south of Parry Sound. Tel: 1 705 378-2897

Parry Sound Taxi 24-hours a day. Tel: 1 705 746-1221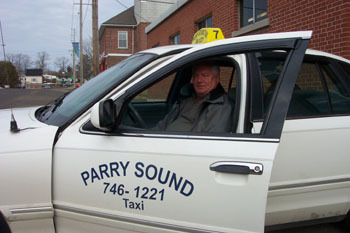 FAST FOOD, COFFEE
Harvey's
Swiss Chalet
MacDonald's
Tim Horton's
Richard D's
Starbuck's
GROCERIES, CONVENIENCE
Forest Hill Variety 2.5 km
Sobey's 8km
A&P 12km

GOLF COURSES
Deer Run Golf Course Tel: 1 705 746-4653
Parry Sound Golf and Country Club Tel: 1 705 342-5262
Seguin Valley Golf and Country Club Tel: 705-378-2555
The Diamond in the Ruff Golf Club Tel: 1 705 385-2222
Windermere Golf and Country Club Tel: 1 705 769-338